New, future-focused leader category in innovation awards

The America's Cup is as much a design race as it is a sailing race. Racing through the unpredictable waters and weather elements requires not only skill from the sailors but reliability from the...

The number of Internet of Things (IoT) devices, such as surveillance cameras, is expected to significantly grow, with more than 30 billion connected devices estimated by 2020 across the globe.1  

It's got a new name, some new content and a lot of convenience all wrapped up in one course.

We would like to extend an invitation to you to attend the Business Conference on "Energy Efficient Solutions for Urban Infrastructure".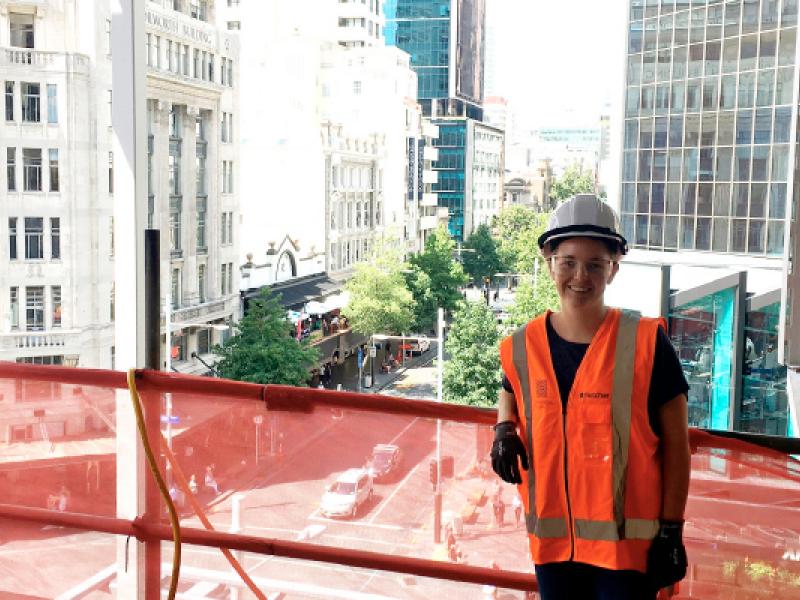 Wednesday, 06 November 2019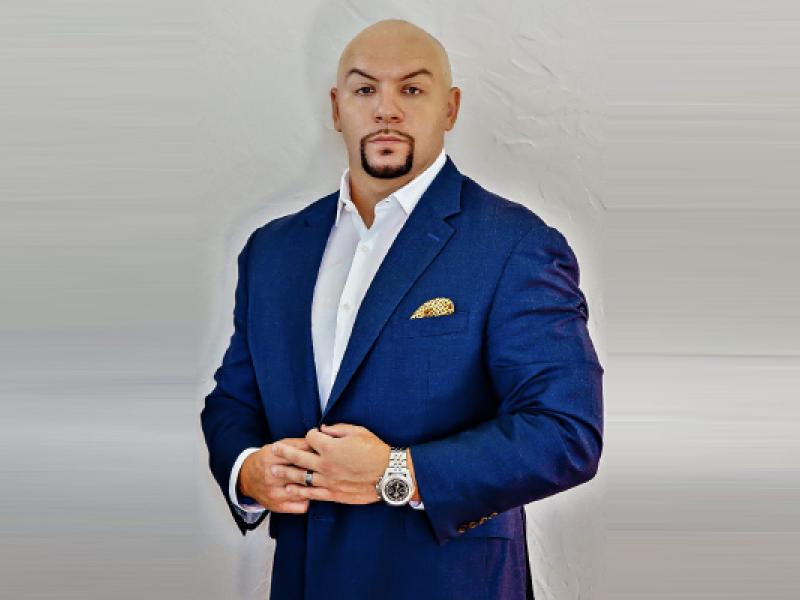 Wednesday, 06 November 2019
Wednesday, 02 October 2019
Wednesday, 02 October 2019
Wednesday, 02 October 2019
Thursday, 19 September 2019
Wednesday, 20 November 2019
Tuesday, 19 November 2019
Tuesday, 19 November 2019