By Matt Hale, International Sales & Marketing Director, HRS Heat Exchangers

New Zealand's civil construction industry is battling skills and worker shortages, cost escalations, and increasingly complex contract terms to deliver on the country's vital infrastructure works...

The lack of electricity supply security because of thermal generation plant unavailability reinforces the importance of the need for an integrated Energy Strategy. Greater use of bioenergy and...

Universal Robots, has announced that it will add a new 20kg cobot to its product range. Called the UR20, the cobot boasts an all-new design based on Universal Robots' experience in highly refined...

Roller chain links reduce drive energy for the E4.1 energy chain series by 37% Good news for users of the igus E4.1 energy chain series: newly developed roller chain links reduce required drive power...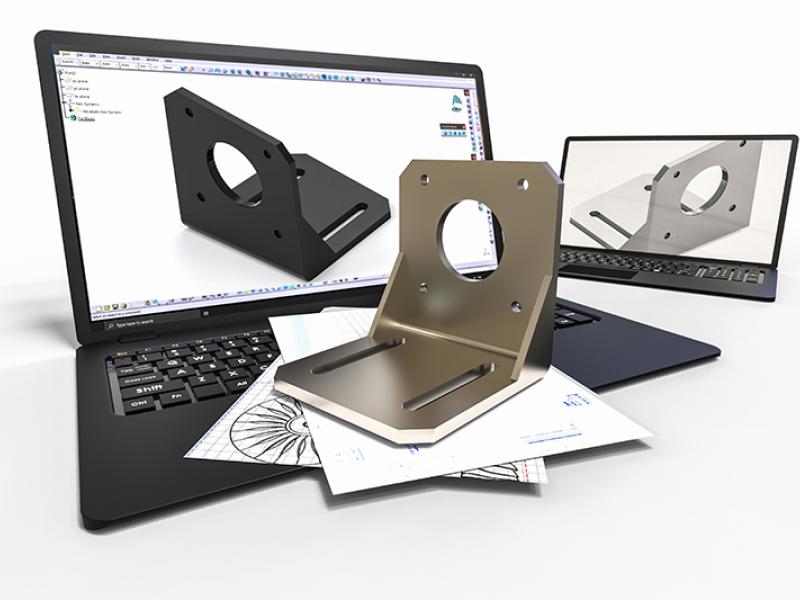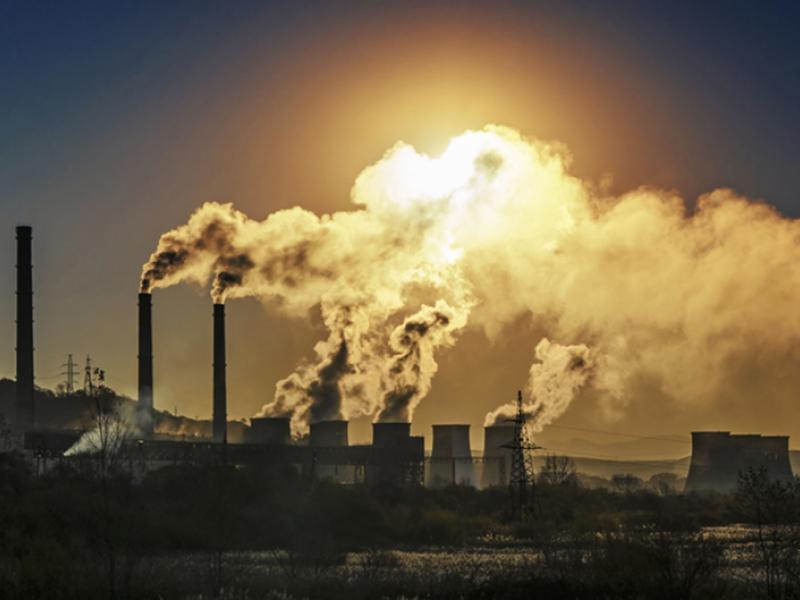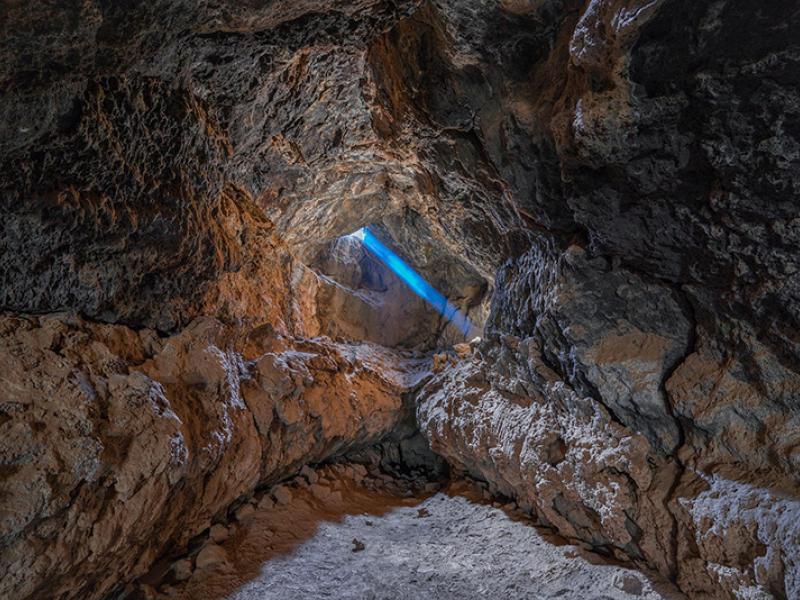 Wednesday, 03 August 2022