The world doesn't need a million vloggers, but it does need STEM superstars. Help inspire Kiwi kids!

EtherCAT (Ethernet for Control Automation Technology) is the fastest Industrial Ethernet solution that provides industry leading performance, flexibility and cost advantages.

The advantages and disadvantages of two industrial energy supply systems.

This article marks the end of my four-year journey towards my Chemical and Materials Engineering Degree at Auckland University. The realisation that this phase of my life was complete did not come...

A partnership that will make cobots more accessible to the New Zealand manufacturing sector has been announced with local factory solutions specialist, Facteon beginning a collaboration with Danish...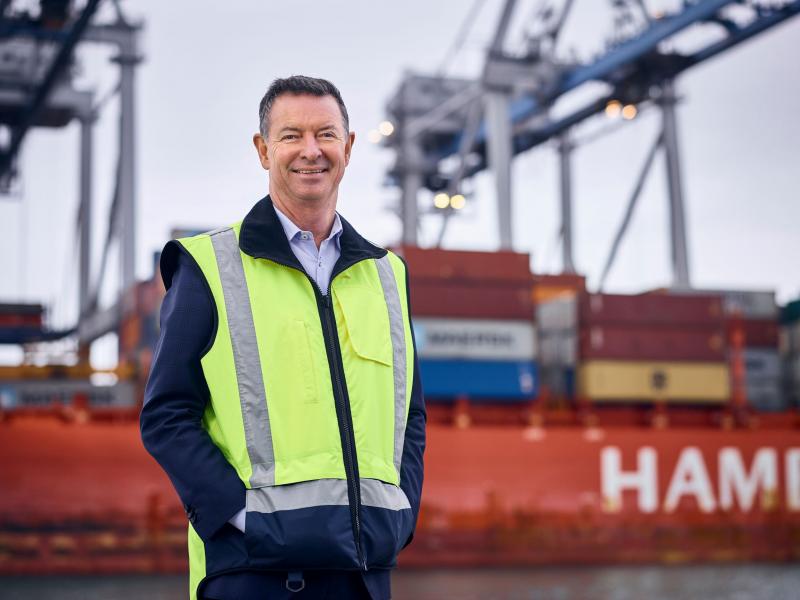 Wednesday, 04 December 2019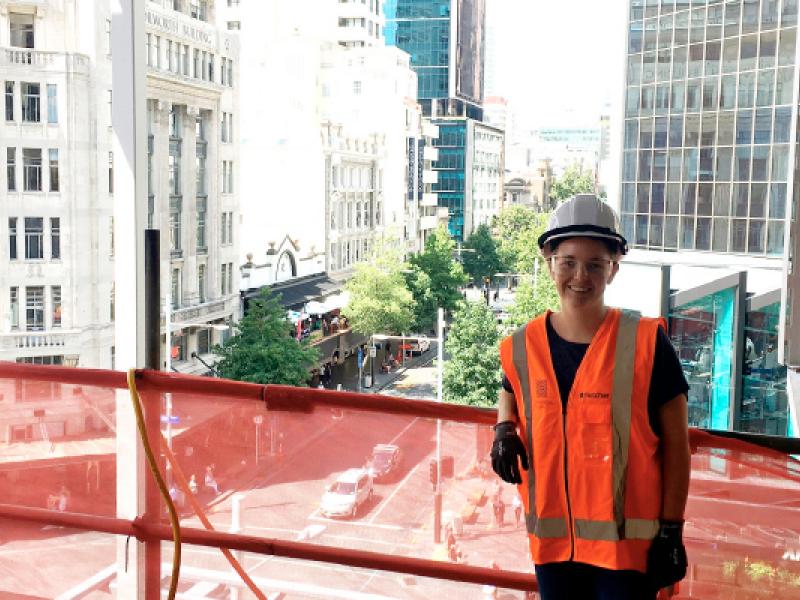 Wednesday, 06 November 2019
Wednesday, 12 February 2020
Wednesday, 12 February 2020
Thursday, 23 January 2020
Wednesday, 12 February 2020
Thursday, 12 December 2019
Thursday, 21 November 2019
Thursday, 23 January 2020
Thursday, 23 January 2020
Thursday, 23 January 2020
Thursday, 23 January 2020
Wednesday, 15 January 2020
Thursday, 12 December 2019