TwinSAFE: consistently modular, scalable and distributed safety applications

The difference between good and great engineers  The 2019 SKF NMEC conference theme is Growing Great Engineers.  With the conference just a month away (so get your registration in now!), I thought I...

RESEARCH SHOWS that half of the industry professionals are clearly positive about 5G in manufacturing and see it as a way to obtain universal connectivity.

DR LEE STREETER has solved a problem. But not just any problem – one that's plagued other experts in his field for years. He has successfully accounted for movement in time-of-flight range imaging,...

THE UNIVERSITY OF AUCKLAND has appointed space industry pioneer, Peter Beck, as Adjunct Professor in Aerospace Engineering. Beck is founder and CEO of Rocket Lab, the aerospace manufacturer and small...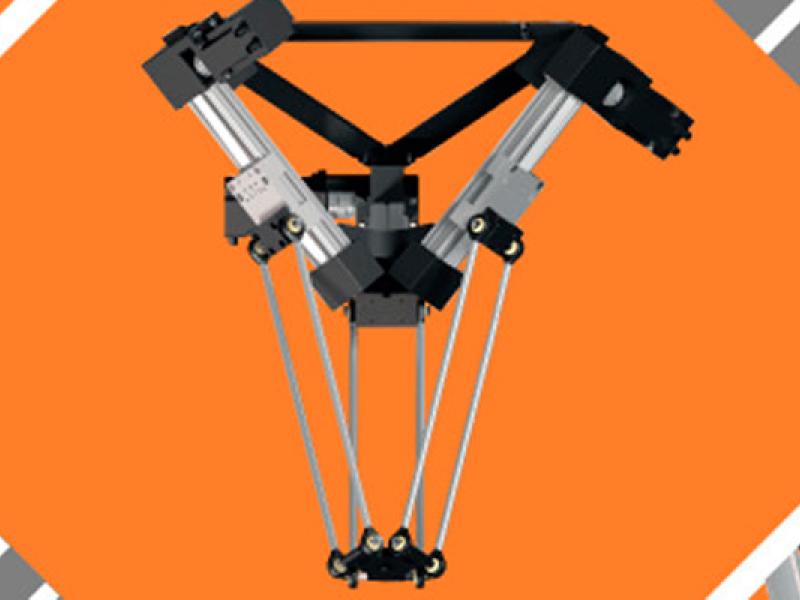 Wednesday, 02 October 2019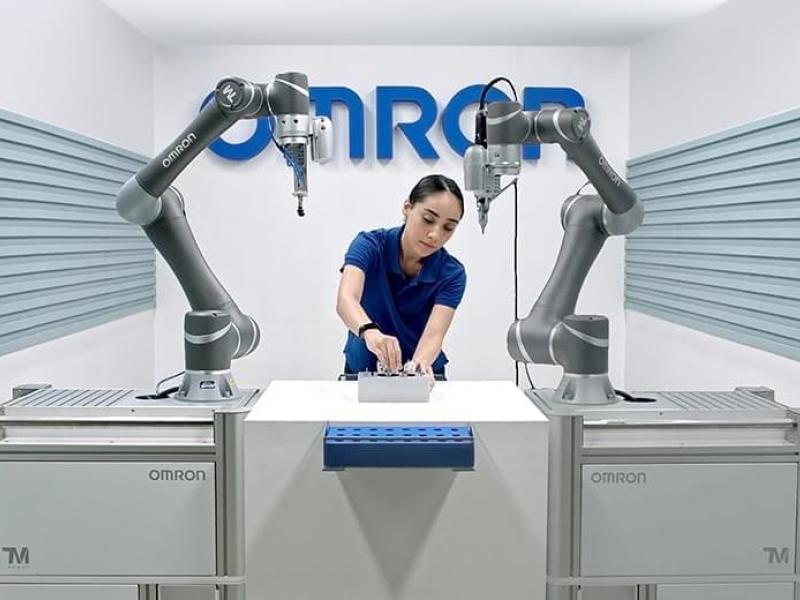 Monday, 30 September 2019
Wednesday, 02 October 2019
Wednesday, 02 October 2019
Wednesday, 02 October 2019
Thursday, 19 September 2019
Wednesday, 04 September 2019